All people of age twelve and above residing in the Netherlands can have their wishes regarding organ and tissue donation registered in the Donorregister. Registration provides clarity and certainty for everyone involved. Registering your wishes is possible only on this website. The registration procedure is available in Dutch only.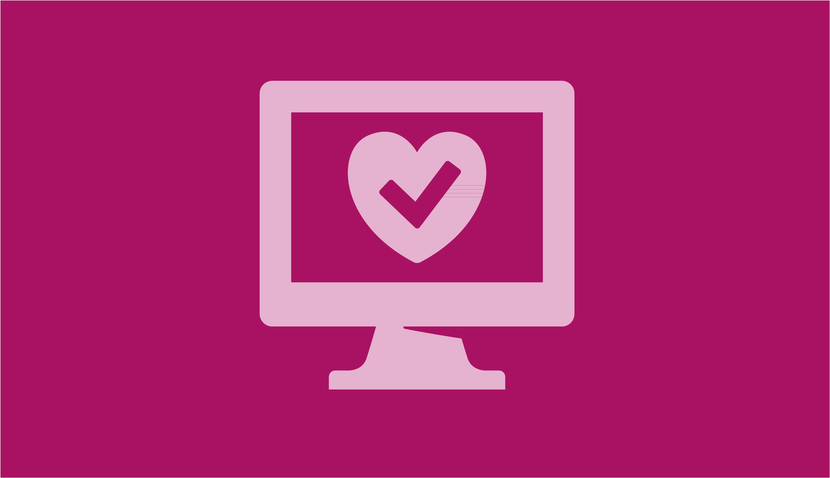 Dutch Transplant Foundation
Would you like more information about organ and tissue donation? For example, do you have questions about saying goodbye after donation? When organ donation is possible? Or how the death is determined? Then check the website of the Dutch Transplant Foundation (NTS).