Once you have record your choice, you are registered in the Donorrgister. Recording your choice makes things clear for everyone. To your partner and family and to doctors around the time of death.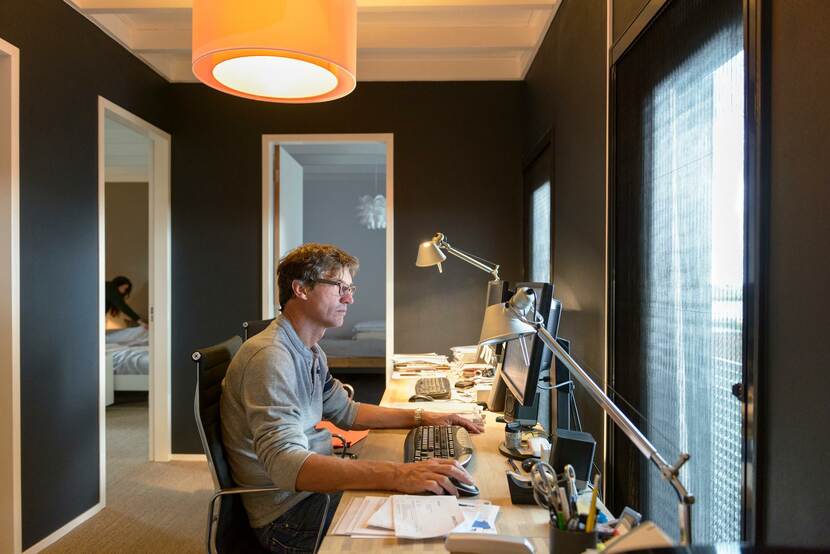 Do you want to know which choice is registered in the Donorrgister? Then you can review your choice yourself. If you have changed your mind, you can change it. Only if you are younger than 18 you can delete your choice.
Everyone in the register in 2020
There will be a new Donorregister from 1 July 2020 where everyone aged 18 and over in the Netherlands must record their choice about organ donation. You can make, record and change your choice about organ donation yourself. If you are already registered, your choice remains valid. For more information about the new Donorregister, see under 'Changes in 2020'.